NZBP's Purpose:
The objective of NZBP is to have a programme of importation, selection, propagation, quality assurance, and distribution of high health strawberry plant material. This ensure's NZ strawberry growers can profitably satisfy the needs of local and international consumers. 
NZBP's Background
New Zealand Berryfruit Propagators Ltd was established in 1978 as a joint company between the Berryfruit Growers Federation and Dalgety's (NZ) Ltd. Currently, NZBP is fully owned by Strawberry Growers New Zealand but as of July 2020, NZBP will become an independent organisation. 
NZBP employs two part time staff members on a contract basis.
Antonia Crawford - General Manager (Finance and Administration)
Molly Shaw-  General Manager (Research and Development)
Board of Directors (As of 2023):
Anthony Rakich - Director
Aaron Lambie - Director
Darien McFadden - Director
Peter McIntyre - Chairperson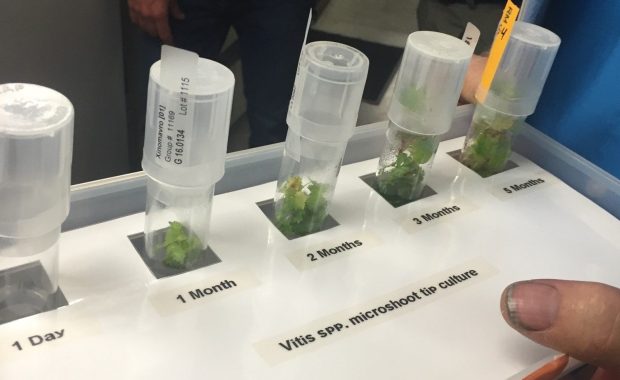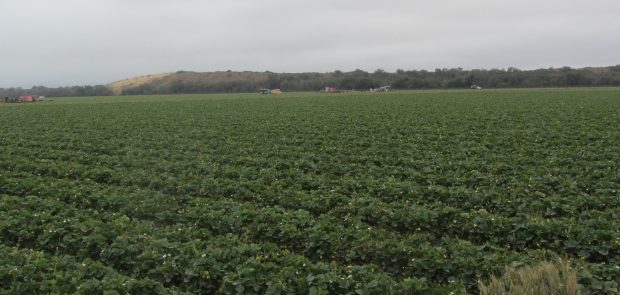 Strawberry Propagation
NZBP is responsible for ensuring strawberry plants imported from the University of California are propagated by skilled and licenced propagators. See the contacts page for more information on these propagators. 
There are 3 types of licences available to potential propagators. See the licence page for more information on these types of licences available.